Information Security Office
Information Systems Security Posture
The University of Tennessee, Department of Technology Solutions, Security Office (UT DTS ISO) defines and maintains the information systems security posture of the university as it relates to user needs and industry standards. We maintain open lines of communication with the university user community to continually update the policies as they relate to the changing posture of the information systems industry.
The UT DTS ISO provides common information security practices to the university system and is responsible for the UT System Department of Technology Solutions' (DTS) Information Security Program.
The UT DTS ISO offers a number of security services for UT System Administration, as well as for the individual campuses and institutes.

The UT DTS ISO is dedicated to providing users with the training and knowledge necessary for protecting the University's data.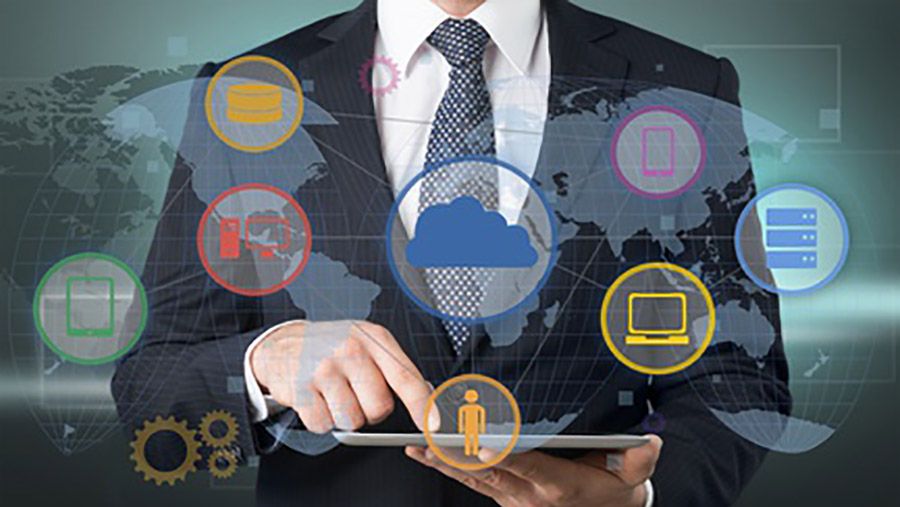 The UT DTS ISO is happy to provide additional links to other cybersecurity resources.